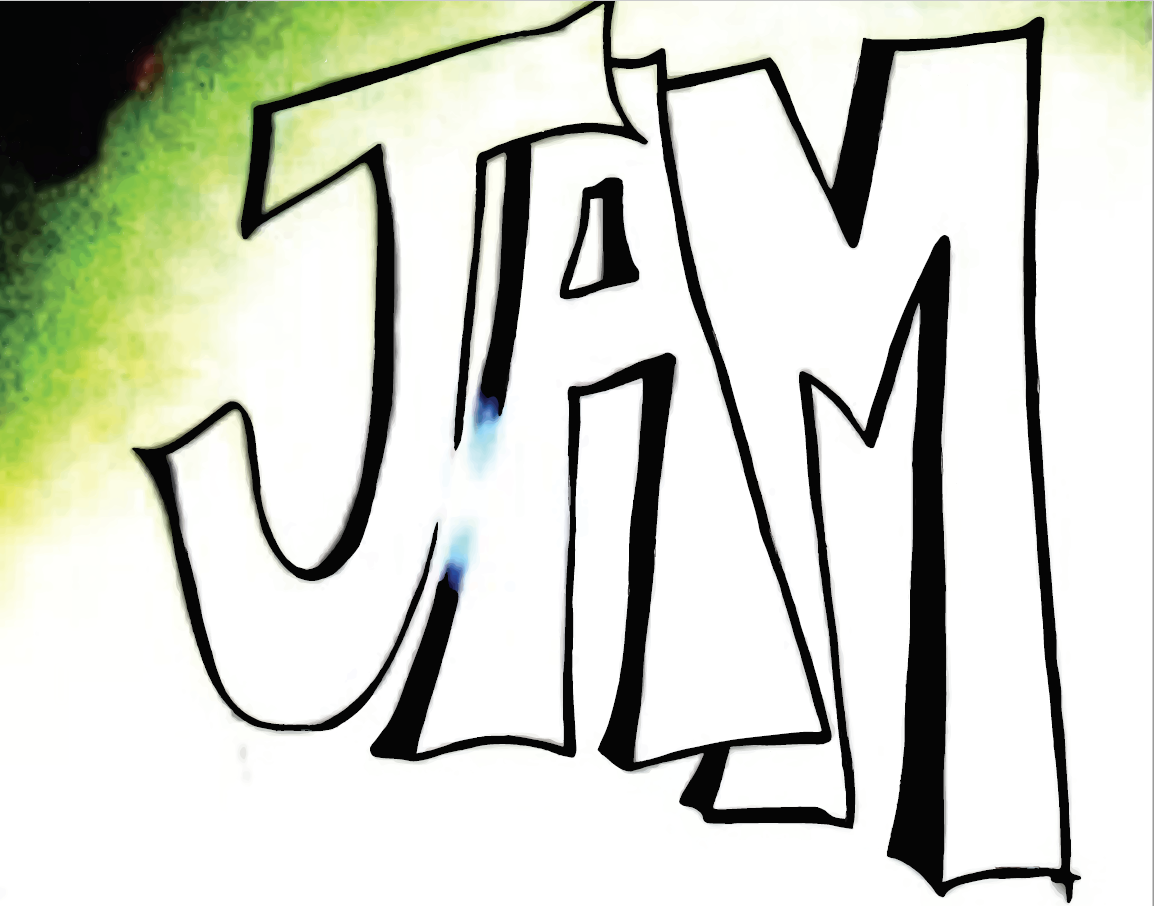 The JAM VIII official scientific program is now available here ==> JAM8 OfficialProgram
Conference presentations
Talks: The time slots for oral presentations will be 15 minutes plus 5 minutes time for questions.
Posters: Please prepare your posters in portrait orientation and use a maximum of DIN A0 (84.1cm x 118.9cm) as size. Presenters can put their posters up in the morning and leave them for the whole day.
Registration
Please remember to register and pay the registration fee online at the following link: https://www.intobrain.it/eventi/jam8-registration/. The deadline for registration is 1st July, 2019. On the conference website you can also register for the social dinner, which will take place on Friday, 12th July in Via Garibaldi n 18 @Mentelocale Bar Bistrot. If you have dietary restrictions or food allergies, please let us know by sending an email to jam8in2019@gmail.com
Conference Satellite Events:
PredPsych Worshop on R based toolbox for machine learning in experimental psychology. Click at the following link for more info and registration: https://www.intobrain.it/en/jam8/workshop-predpsych/ The deadline for the registration to the workshop is July 1st 2019. Due to the limited availability of seats, early registration is strongly recommended to ensure your participation.
Multimodal Interfaces – Monday 8th of July @CasaPaganini – free for all JAM participants; please register under the link: https://www.intobrain.it/en/workshop-multimodal-interfaces/
Conference site
The conference and the workshop will be held at Casa Paganini, InfoMus Research Centre, Piazza di Santa Maria in Passione, 34 – Genoa (Italy). Click here for more info about the venue: https://www.intobrain.it/en/jam8/location/. If you require special assistance for reaching the conference site, please let us know by replying to this email and we will send you more detailed information.